"Volunteering with Habitat for Humanity has been a life-changing experience for me. I have literally had the chance to be there from the ground up."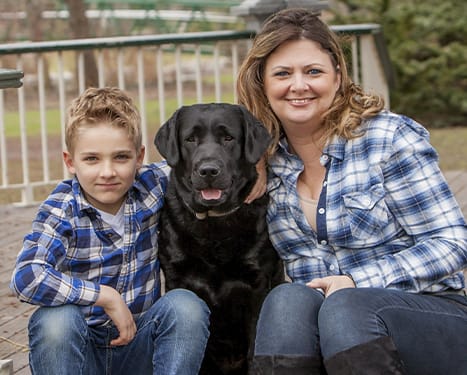 Volunteering Builds Memories
It's more than just your everyday construction site. A Habitat for Humanity build helps to bolster communities, providing volunteers with valuable experience and future homeowners, like Courtney, an opportunity to become a part of the community before they even move in.
"I have come home with aches and pains, made some friends, and watched the progression of my house being built," Courtney says. "But all of those aches, pains, bumps, and bruises....they are all worth it! How many people can say they helped build their homes with their own two hands?"
Courtney moved into her new home in the fall of 2019.