A Lasting, Meaningful Outcome
Make a difference in the lives of our partner families by volunteering or donating.
By supporting Habitat for Humanity Waterloo Region, you have the ability to make a lasting impression in the lives of our families, one brick at a time.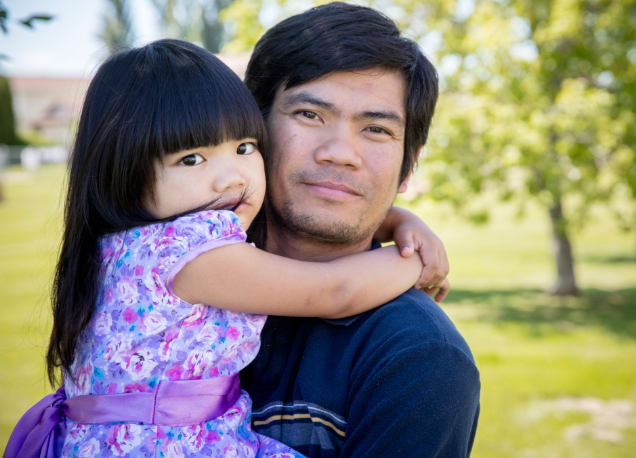 Building A Better Waterloo Region
Since 1988 Habitat for Humanity Waterloo Region has been partnering with donors, sponsors, volunteers and families in need to build stronger communities.
Our organization believes in a world where everyone has a decent place to live, and we can help families in need develop strength, stability and independence through affordable homeownership.
From our core values, to the projects we undertake and the hours of time donated by our volunteers, we have built a solid foundation for the future of our communities to stand on.
Sheltering And Empowering Families
Habitat Waterloo Region partners with hardworking families in need of decent and affordable housing.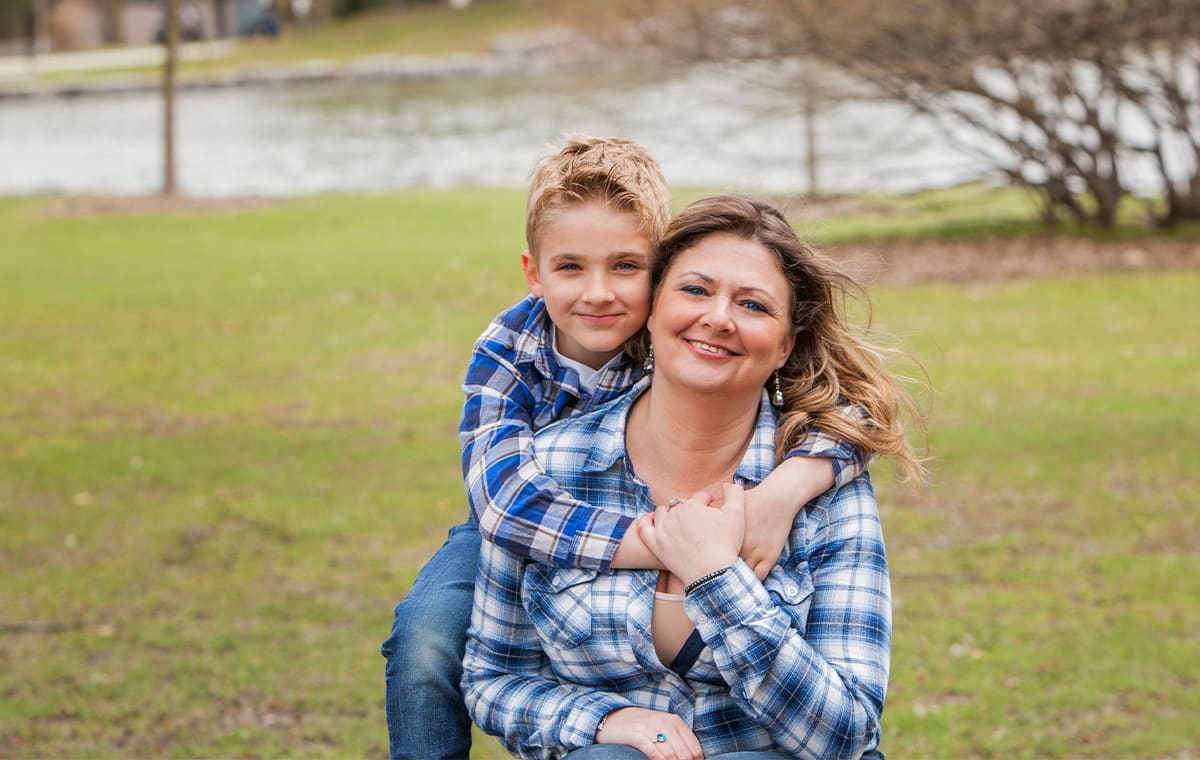 Expressions Of Gratitude
"What I am so grateful for is the many volunteers who give their time and strength and help another achieve something that would have been unattainable."
Your Voice, Our Stories
Habitat for Humanity Waterloo Region is built on the successes of the families we partner with, and the stories we share.
Build Crew Lead / Build Site Volunteer Position
Administrative Support / Support Services Volunteer Position
Driver's Assistant / ReStore Volunteer Position
Those Who Make Our Work Possible
Partnership is central to how Habitat for Humanity Waterloo Region operates, and we appreciate every one of our partners.