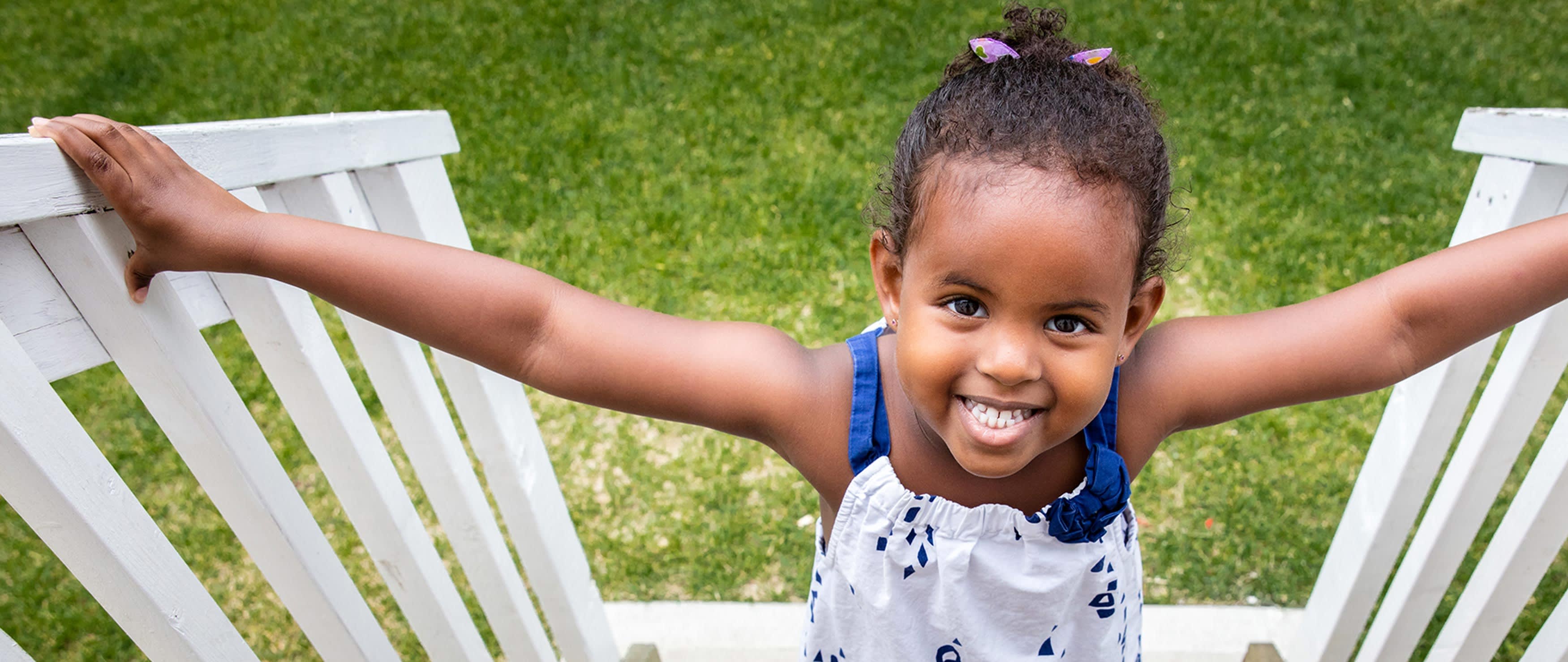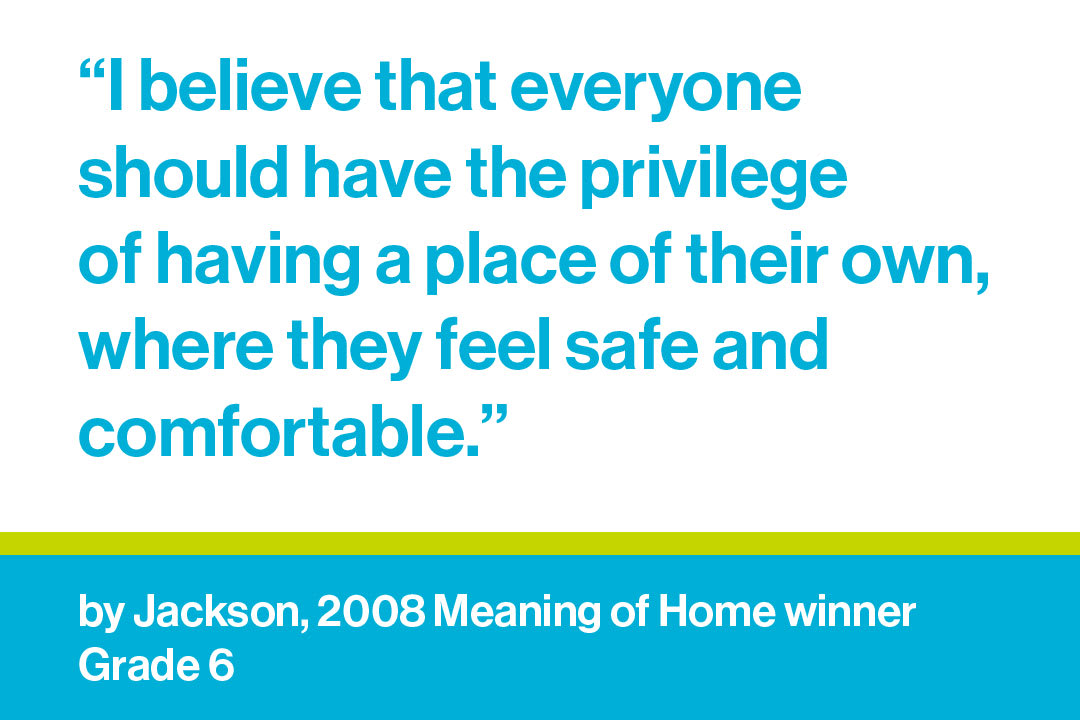 Every voice can advocate for affordable homeownership
At Habitat for Humanity Waterloo Region, we believe it is important to engage all members of our community as we work toward a world where everyone has a decent place to live. Passionate youth are leading movements around the world, but there are often obstacles to what they can accomplish. The Meaning of Home contest gives grade 4, 5 & 6 students a concrete way to make a difference in this community and all they need is a pencil and paper.
By writing and submitting a poem or essay about what home means to them, these students will learn about civic responsibility, understand the need to advocate for affordable housing and provide Habitat for Humanity Waterloo Region with a $10 donation from Genworth Canada. 
Keep the momentum going
This contest is an opportunity to listen to the thoughts and ideas of young community members and provide them the strength and resources to advocate for what they believe in. Even small acts, like writing a poem about the meaning of home, can make a difference for families in need of affordable housing. Offer the tips below to the young people in your life who want to continue making a positive change in their community.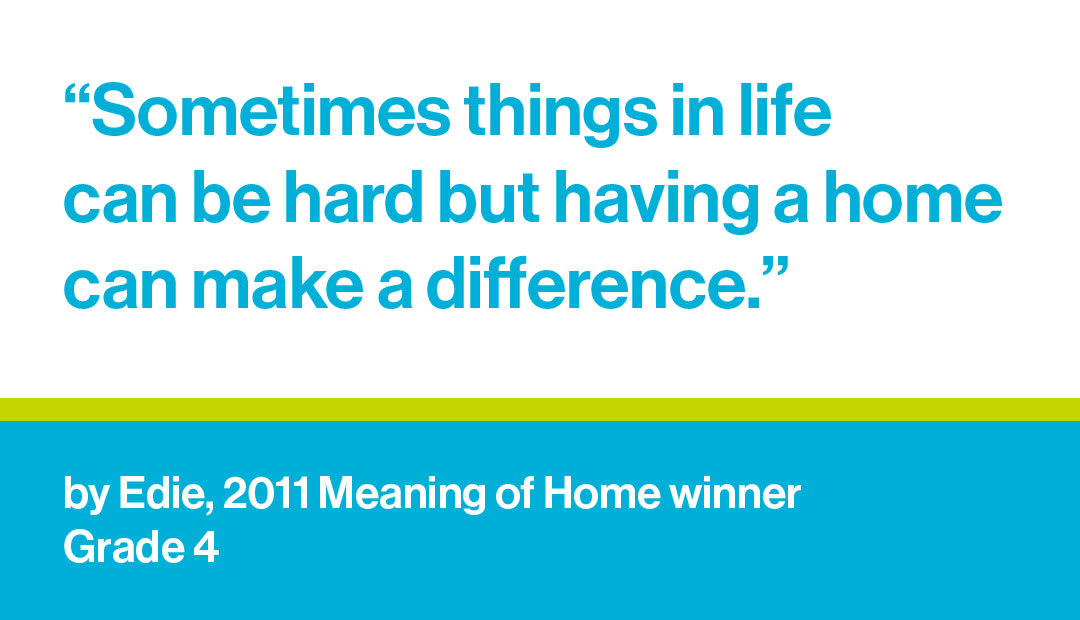 Talk to your friends and family about why you care
Keep learning! Visit your local library, make local connections, or spend some time online with supervision
Think about how you might want to volunteer in the future, or look for opportunities to volunteer now alongside a caregiver
Remember, you are never too young to care
Learn more about the Meaning of Home Contest
Visit the Meaning of Home website to learn more or submit your entry