Need to stop arguing away affordable housing amid crisis, says Philip Mills, CEO Habitat for Humanity Waterloo Region
 
We are in a housing crisis.

On Dec. 13, the City of Cambridge moved our application forward toward a zone change that will allow Habitat for Humanity to build 24 affordable homes on Shantz Hill.

We are thrilled to have this project moving along. I think we can all be excited every time affordable housing is being built. During a housing crisis, 24 new affordable homes are coming to the community. But if you read the articles, followed the social media, or wade into the comment section, you'd wonder why anyone would be celebrating this exciting step.

In fact, you would likely walk away wondering why you hadn't heard more about the real crisis in our community: cars. From where they park to how they travel, cars seemed to be the top concern for many.

And it wasn't just our build in Cambridge. A project in Kitchener was recently deferred with much the same concern: cars.
I'm not saying we shouldn't ask about parking or traffic, but I do worry that as we ask those questions we miss the real crisis: housing.

We are in a housing crisis.
 
I wish we'd ask how we can build more homes in our community not more parking spots. I wish we'd prioritize a roof over people's heads rather than asphalt under their tires.
I wish the community would rally behind affordable housing. I wish the community would rally behind attainable housing. I wish the community would loudly support building more homes in our community.

All too often, we hear folks say, "We need affordable housing, but …" and in that moment, we are losing sight of the crisis. In that moment, we turn from facing this crisis to focus on something else.

We take our eyes from the families struggling to find adequate housing, from the adult children living at home, from new graduates to older adults trying to retire; we avert our eyes from what we are facing.

We are in a housing crisis.

Housing prices are astronomical. According to the Waterloo Region Association of Realtors, the average sale price for a residential property was $736,024 in November.

Rental is no better. In Cambridge, the average price for a one-bedroom apartment, based on currently available listings, is $1,900 a month.

We are in a housing crisis.

The scale of need is massive. According to the K-W Community Foundation 2021 Vital Signs report, "From 2016 to 2020, 43,500 more people moved to the region than new housing builds were started … "

Started, not completed, started.

As a community, we need to understand we need more houses. In some ways it is as simple as that. We need more houses and we need them as quickly as possible.

To do that, we will need to see this issue for what it is: a crisis. We will also need to see our conversations and considerations shift in response to this crisis.

To solve this crisis for current residents, future residents, your children and mine, we cannot continue to build how we have in the past. We cannot continue to approach housing as we have in the past. We cannot expect the future of our housing to look like or mirror what was.

That means more density. That means taller buildings. That means fewer single-family dwellings. That means less parking. That means more transit solutions. That means neighbourhoods will change because the reality is our community has changed.

We cannot prioritize parking over people. We cannot prioritize cars over houses. We cannot continue to say we need affordable housing in one sentence only to follow it with reasons against housing. We cannot prioritize everything else over housing.

We can solve this crisis as a community. To do so, we need to keep our eye on the problem and the people that live this crisis every day.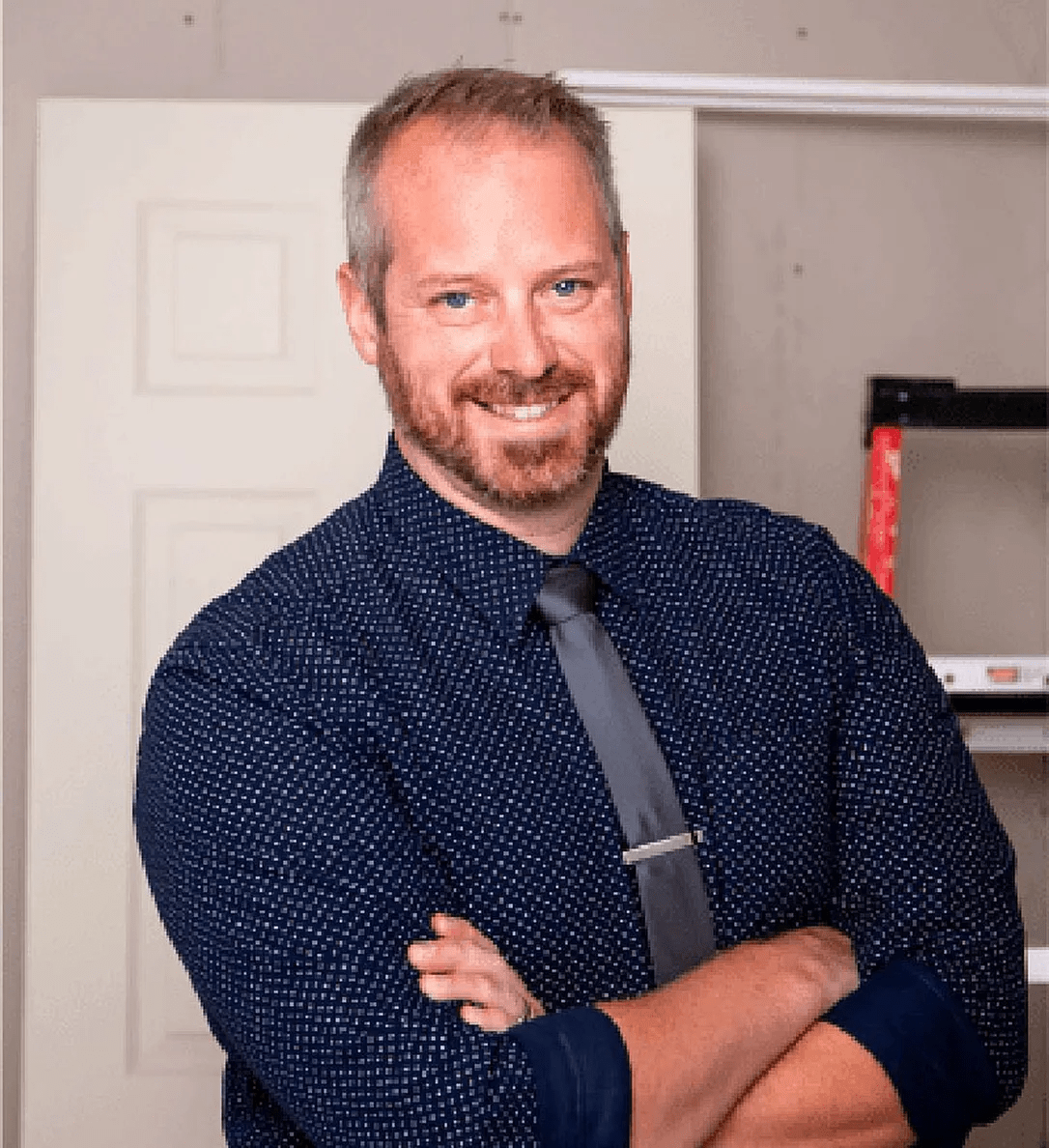 Philip Mills, CEO