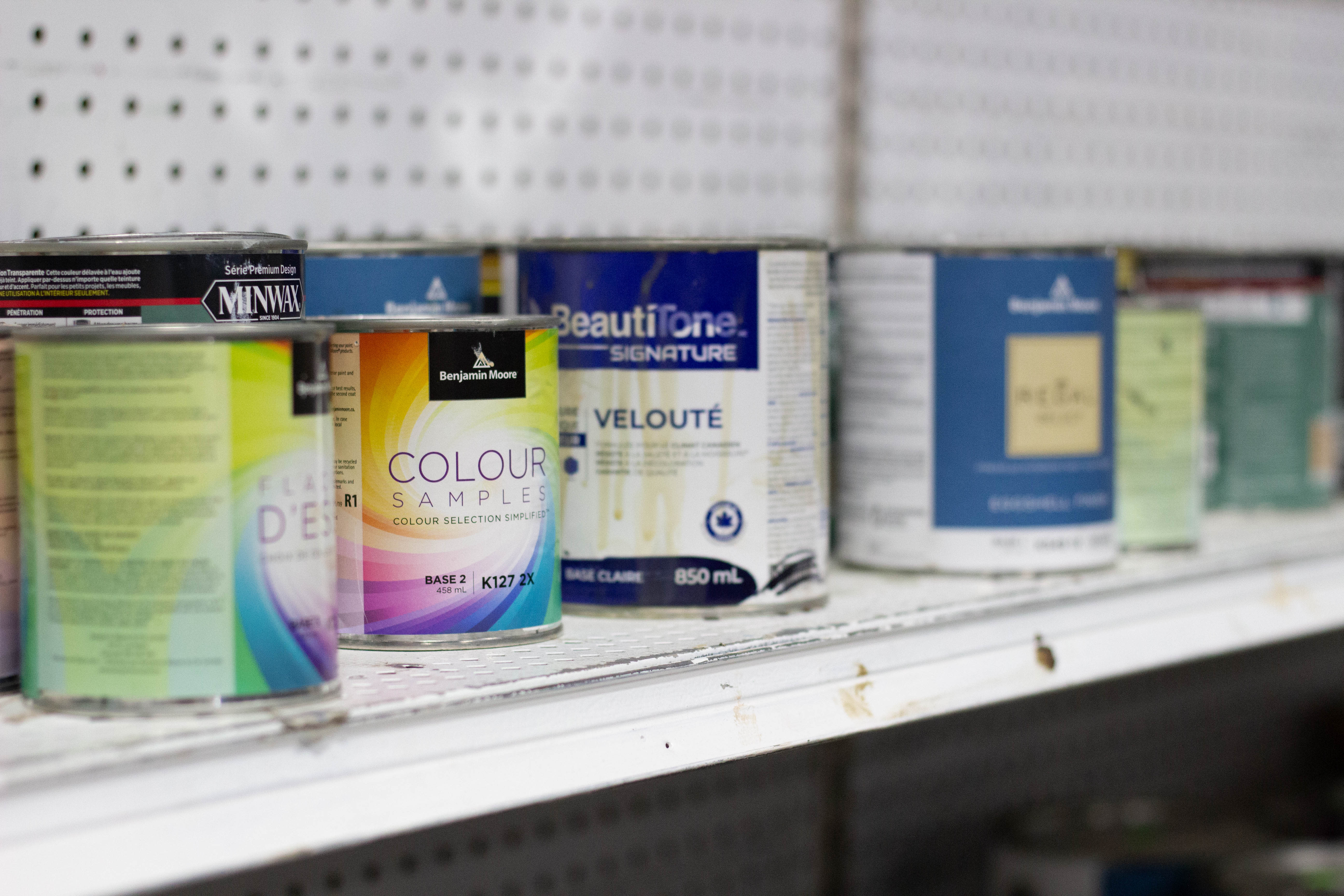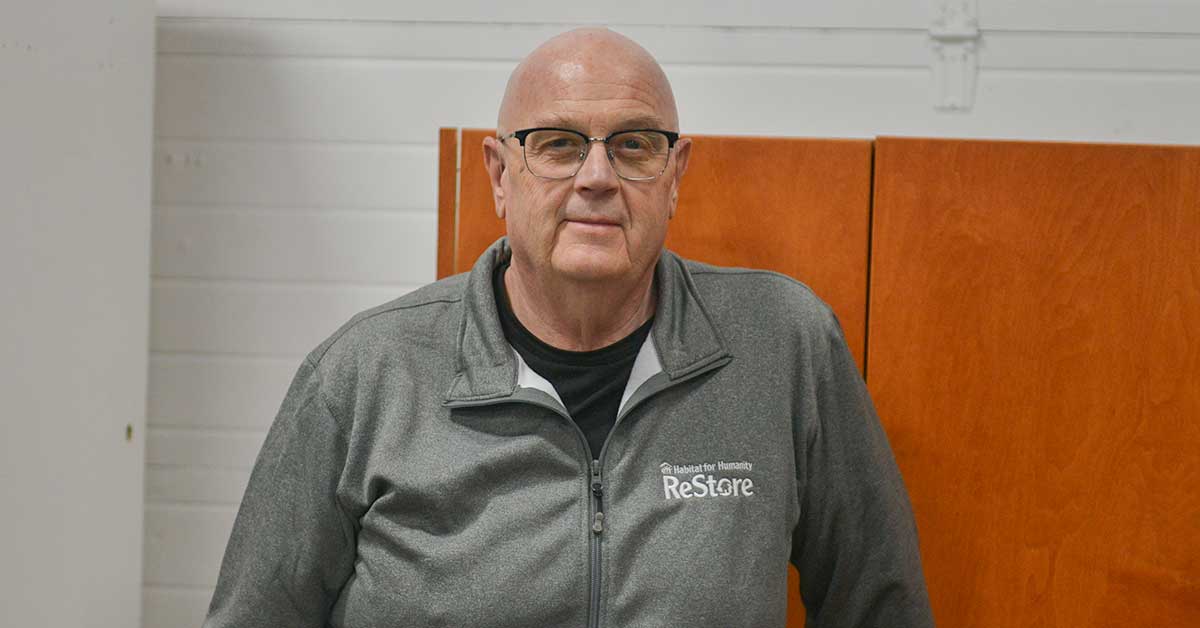 Rob Snider is the director of ReStore operations at Habitat for Humanity Waterloo Region. [Bill Atwood]
By Bill Atwood, Published February 9, 2023
Habitat for Humanity Waterloo Region and Home Hardware Stores Ltd. are marking a significant point in their partnership that has lasted for more than two decades.

Since 2016, the St. Jacobs-based retailer has donated a total of 137,000 pounds of product that it is unable to sell in their stores to the charity. That includes items that are spilled, dented, or damaged in some other way.

These donations go to support the charity's retail operations, the ReStore. The organization, which sells new and used home-improvement items, was founded in 1991 in Winnipeg and now has locations in six countries, including 110 across Canada.

ReStores play a large role in the charity's fundraising efforts, said Rob Snider, the director of ReStore operations at Habitat for Humanity Waterloo Region.
"It's the single largest fundraiser for Habitat for Humanity," he said.

The Waterloo ReStore location opened in 1993, and has been partnering with Home Hardware since 2000. That includes the company sponsoring one of Habitat's builds in St. Jacobs.

"Home Hardware helps Canadians with all their home improvement projects, and Habitat for Humanity aims to provide affordable homes for those in need, so our partnership is a natural fit," said Andy Gingerich, custodial lead at Home Hardware, in a release.

Although Home Hardware has been periodically donating items to ReStore since the partnership began, the link became more official in 2016 when the company started tracking their donations and Habitat WR started collecting items on a set schedule.

"This is such a valuable partnership for us, as it reduces our waste while also giving back to the community in a tangible way," said Gingerich in an email. 

Although the items are not able to be sold there and cannot go into new home builds that Habitat does, there are still quality checks involved before they are sent to ReStore.

"All product that is sent to Habitat for Humanity is inspected and approved for safety and quality before it is donated. This is a collaborative process between the buyers, the custodians, and the compliance and sustainability team," Gingerich said.

While items sold at the ReStore do not come with any warranties, customers are able to make it work, Snider said.


"Most of our customers that are coming in are do-it-yourselfers. They can take something that maybe is a little less than perfect and make it into what they need for their project," he said.

The success of ReStore in the region shows how generous the community is with their donations, Snider said.

"Donors are happy that they can find some place to donate their gently used and still usable items rather than throw them into the waste stream and get rid of them that way," he said,

"There's lots of opportunities for the community to give, and lots of requests for the community to give to because you like to see the community being generous, but you hate to see that there's so many people in need, but that just seems to be the world we're living in right now."
Source: Woolwich Observer