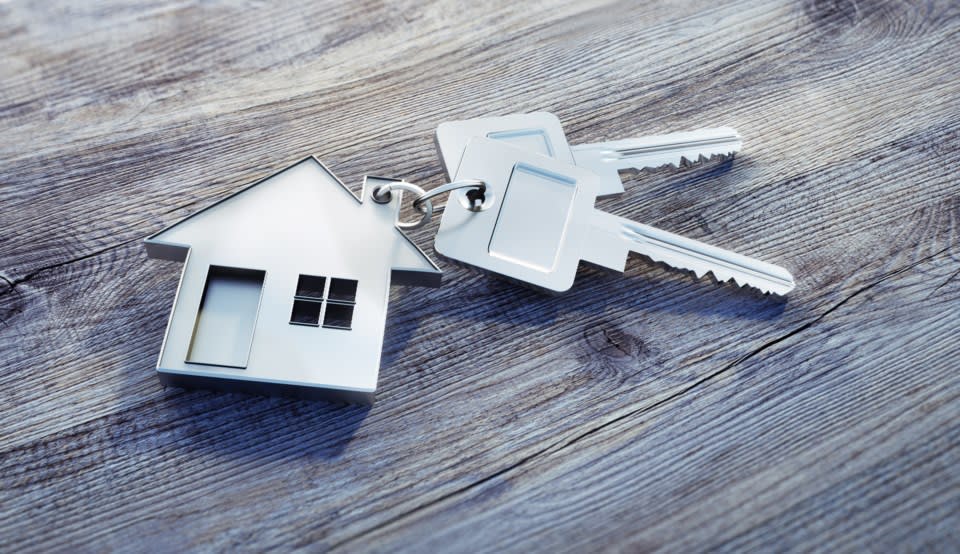 Source: Brad Kraemer, CityNews 570
Urban infill is the redevelopment of land in urban areas, in this case, for more housing units
"If anybody says they have the solution, I think you should probably be leery of what they're presenting." 

Housing has been a prevalent issue across the province and country for years now, and a cultural shift in mindset could be beneficial.

CEO of Habitat for Humanity in Waterloo Region Philip Mills told the Mike Farwell Show that land isn't the issue, and urban infill could be part of the solution to a multi-pronged problem.

"Whenever we're talking about housing, it's not a standalone issue. It impacts so much. Even just the idea of what a house is to people, what it means, it's their home, it's their neighbourhood, it's their community, but every house is on a piece of land and we have to decide how we want to use our land." 

Infill development would include but is not limited to adding housing above the first story of multi-story commercial buildings, using land that was previously unused or not maximized like green space or scrub land and even turning some single-family homes into multi-family homes with up to four units.
Mills admitted that urban infill does not address homelessness whatsoever, but hopes that taking the pressure off of one area of the housing crisis can indirectly help other areas.

"This gives us an opportunity to do something that provides more housing, that provides good housing, that strengthens economies, and that kind of balances out all these tensions and then hopefully gives the city and the region an opportunity to focus on the things that are the most complex and the hardest to do with all of their attention."

Mills said it is important to be mindful of increasing population density in the right places. He believes that if housing units are created near transit, it will not only maximize community investments into transit and improve traffic, it would be ideal for the residents to be walking distance to their essentials like grocery stores but also many downtown businesses. 

He added that every time an idea like this is brought to the forefront of discussion, it always receives pushback. However Mills asked that the public consider how they can work together to be an inviting community. 

"It isn't practical for things to stay the same way," said Mills. "We have to think about this different, we have to do something different, or the reality is it's just going to keep getting worse. I think that affects all of us."