The housing system is failing; we cannot wait for policy interventions


By: Phil Mills

Here's the reality we face today.

A family of four earning $85,000 a year and paying $2,200 a month to rent a two-bedroom apartment are stuck between a rock and a hard place. They don't have enough space for everyone in the household. To be considered affordable, their rent needs to be less than 30 per cent of their income or below $2,125 a month. So, what are their options? They could keep paying high rents and hope that the price drops, though that seems unlikely. They could attempt to purchase a home, but they will likely not qualify for a mortgage and even if they could, they would not be able to afford the monthly payments on top of cost of living expenses.

According to the Waterloo Region Association of REALTORS, the average price for a townhouse was $665,984 in June. To buy that, a family will need a down payment of over $41,000, making their monthly mortgage payments around $4,009 or 56 percent of their gross family income for a five year fixed rate mortgage. Variable rate is even more expensive. What about a condo? With the average condo price of $470,163 in June, this family is looking at a $2,868 monthly mortgage payment, equal to 40 per cent of their income, after a $23,500 down payment. And where does the down payment come from when they are already paying more than they can afford on housing? How do they save with the cost of living today?

This is a system failing in real time. A failure driven in no small part due to a lack of options. There are simply not enough homes for people at affordable price points. Without an influx of suitable housing options, prices will continue to rise.

And that failure will have catastrophic impacts if we don't create solutions.

Our labour force is leaving because there is not enough suitable housing for their needs. A recent Ontario Chamber of Commerce report highlighted how housing supply and affordability challenges are mutually reinforcing. We, as a region, are no longer able to attract and retain the talent that we are so widely known for cultivating. In short, things will keep getting worse. We need everyone to tackle the housing crisis. We need private, public and non-profit sectors to help play a role in championing attainable housing solutions.

We need more housing. We need permanently affordable housing across the entire housing spectrum. We need a system that gives people the option to live the life of their dreams.

We need homes people can afford to purchase.

The idea of home prices being something that people can afford seems almost unimaginable now, but we need it. We need housing for families, working professionals, retiring seniors and so many others in our community who cannot afford it. This is the missing middle and creating attainable housing opportunities for these members of our community is desperately needed in the Region.

Imagine what could happen to Waterloo Region if we could bring everyone together and create housing that people could actually afford; if the private, public, and not-for-profit sectors came together to build something that actually worked.

Business could grow knowing they can attract and retain top-tier talent because our community has places for these workers to live. More than grow, these businesses would thrive. If people aren't spending 40 to 60 percent of their income on housing, that's money spent in our local economy, going to a show, eating at their favourite restaurants, buying a book from their local bookstores. Affordable homes unlock opportunities for economic growth in our communities.

Neighbourhoods would also thrive, as recent graduates, young families and seniors would all have a place to call home. Something safe, decent and affordable that they know is theirs as long as they want it. No fear of renovictions or exorbitant house prices driving them away from their friends, families, and places of employment. People can put down roots in Waterloo Region. They can connect with their neighbours as they walk their dog or sit on a bench without worrying if their homes, support networks and social circles will be displaced, because now they live in a home they can afford.

Housing is about so much more than a roof over our heads. We know that; we can feel that; but I think sometimes we forget just how far reaching the impacts of housing can be. This is something we as a community need to address together. We need to build attainable housing now.

 
 
Philip Mills

CEO, Habitat for Humanity Waterloo Region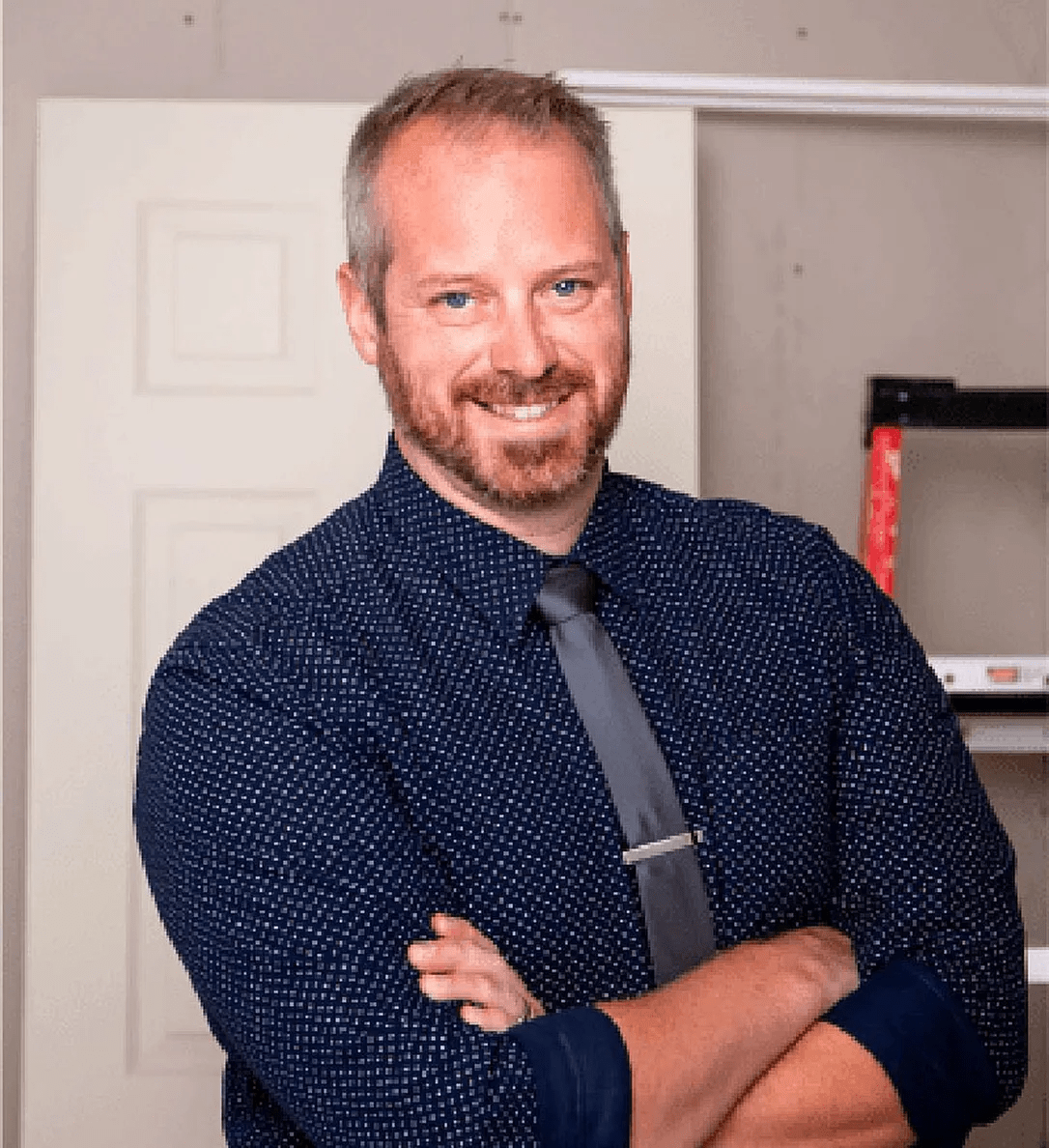 Philip Mills, CEO