Affordable isn't a four-letter word:


By: Phil Mills

Affordable Isn't a Four-Letter Word

 

Who doesn't love a good deal?

It's probably the closest thing we have in modern times to finding treasure. Seeing the opportunity, doing the quick math to realize just how good the deal is. With a really good deal there is almost secrecy in the purchase hoping that the store doesn't realize how great the deal is that you just found.

And that's just the purchase part. Let us not forget that every good deal comes with years of telling the story of how this deal was serendipitously acquired. Every time you bring out the gorgeous pottery bowl you got at some garage sale or anytime anyone mentions how much they like your jacket.

It's all part of the fun of a good deal. That is unless it's a home. If you get something affordable, for some reason it all changes.

Affordable housing seems for many to be akin to a four-letter word.

It's bad and shameful and something to be avoided, which is just ludicrous, but I hear it all the time. We hear it here at Habitat often. Folks will say "oh I don't need affordable housing" or "that's not for someone like me".

But affordable housing is for everyone. Everyone should live in housing that is affordable to them.

When people hear affordable housing, it conjures all kinds of things in their mind. There are stigmas and stereotypes that go with the idea. But affordable housing, in the end, is just housing that doesn't cost too much. Usually, we mean a mortgage no more than 30% of your annual household income. Affordability means paying a price for housing that fits within your budget. And as budgets get tighter and tighter, we can all understand how important finding something affordable is.

While folks will brag about the deal they got on a new pair of shoes, they will hide that they live in an affordable home. One is a tale of success to tell over and over while the other is somehow a sign of failure and shame.

Why?

Housing is outrageously expensive right now. You didn't do that and neither did I. Forces beyond any of us individuals have made a housing system that is unlike anything any of us have seen before. We need to change how we think about housing and the stigma we have always attached to affordable housing. What we're seeing now should give us the insight that we have been wrong about affordable housing.

Needing it isn't a failure. Accessing it isn't shameful.

The reality is that more and more people are beginning to understand what many have known for a long time. Hard work, meticulous budgeting, and careful spending doesn't fix a broken system.

With rental prices routinely surpassing $2,000 a month across the region and the average house sale price of a residential property in excess of $750,000.00 what are people supposed to do?

Just like the excitement we have in sharing an amazing find at the garage sale, there should be excitement about affordable housing. Folks should not be worried that they will be seen as anything other than resourceful people and responsible financial stewards when they go out looking for affordable housing.

It's not a failure to clip coupons. It's not shameful to shop at the thrift store. And there is absolutely nothing wrong with living in affordable housing.
Philip Mills

CEO, Habitat for Humanity Waterloo Region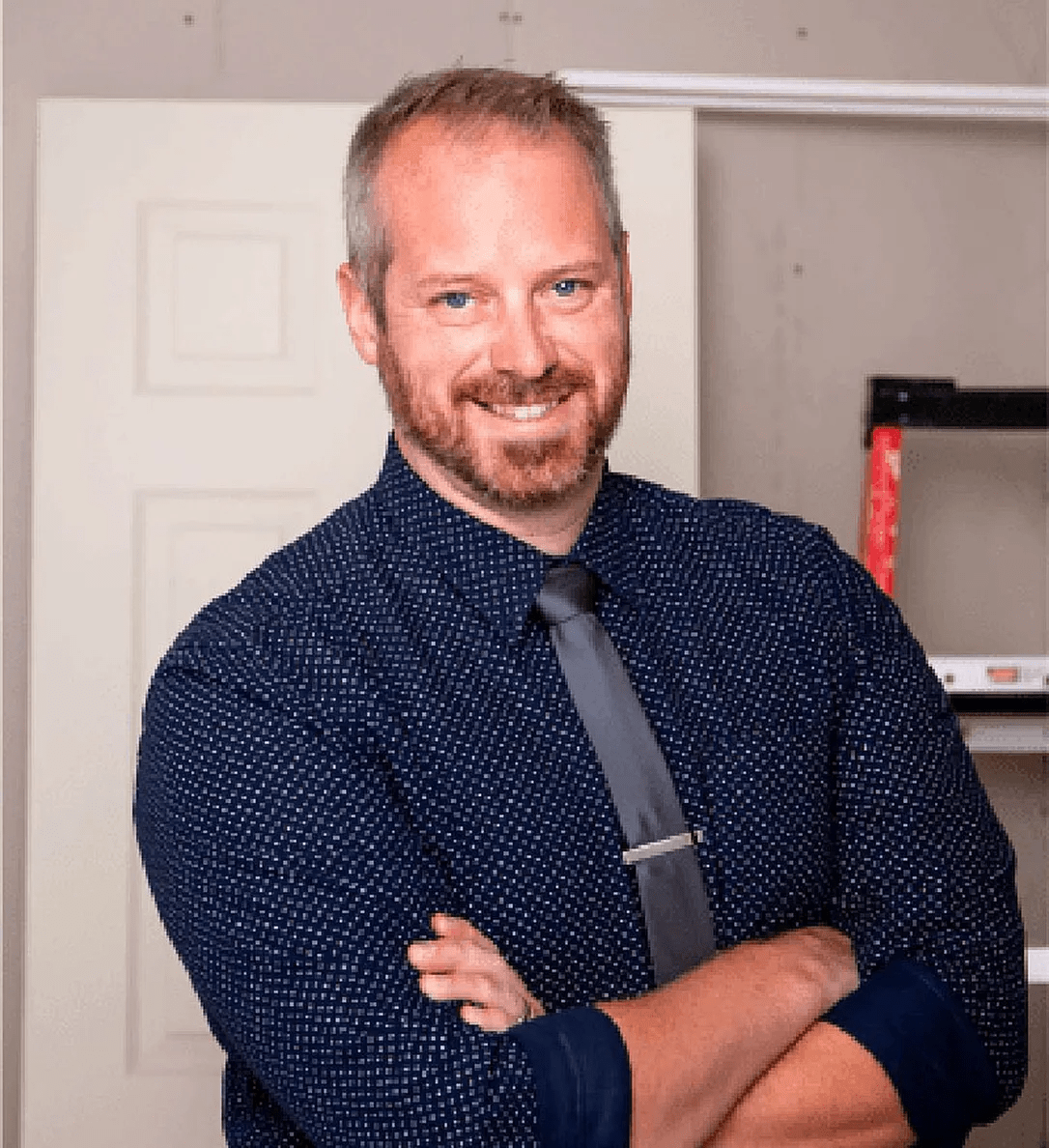 Philip Mills, CEO