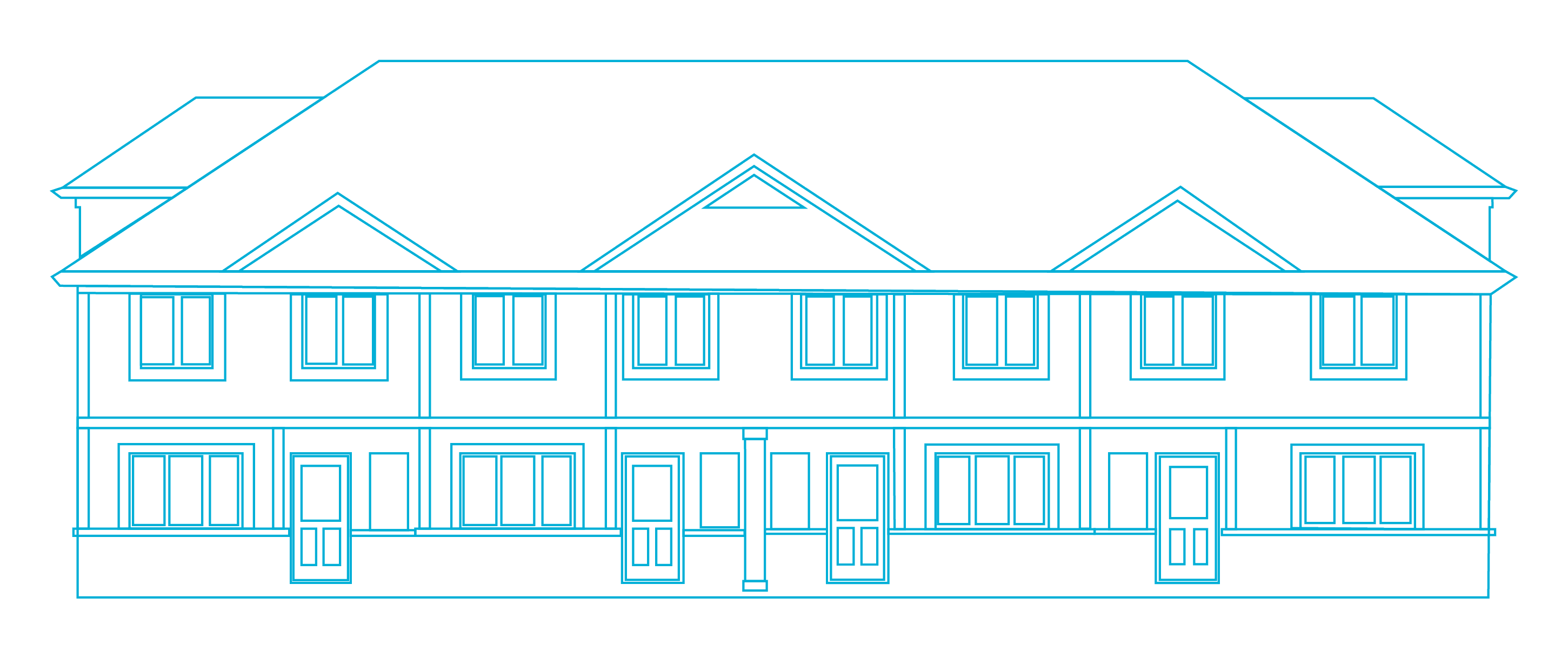 The need for affordable housing has been amplified in the wake of the COVID-19 pandemic where we have realized the power and safety of "home" more than ever before.  This is why TMMC will match every dollar donated before December 31, 2020 up to $150,000, allowing you to double the impact of your donation.
Join TMMC and their commitment to our community by investing in the building of more homes, for more families in Waterloo Region. 
Have your donation go further, matched dollar for dollar, brick for brick!